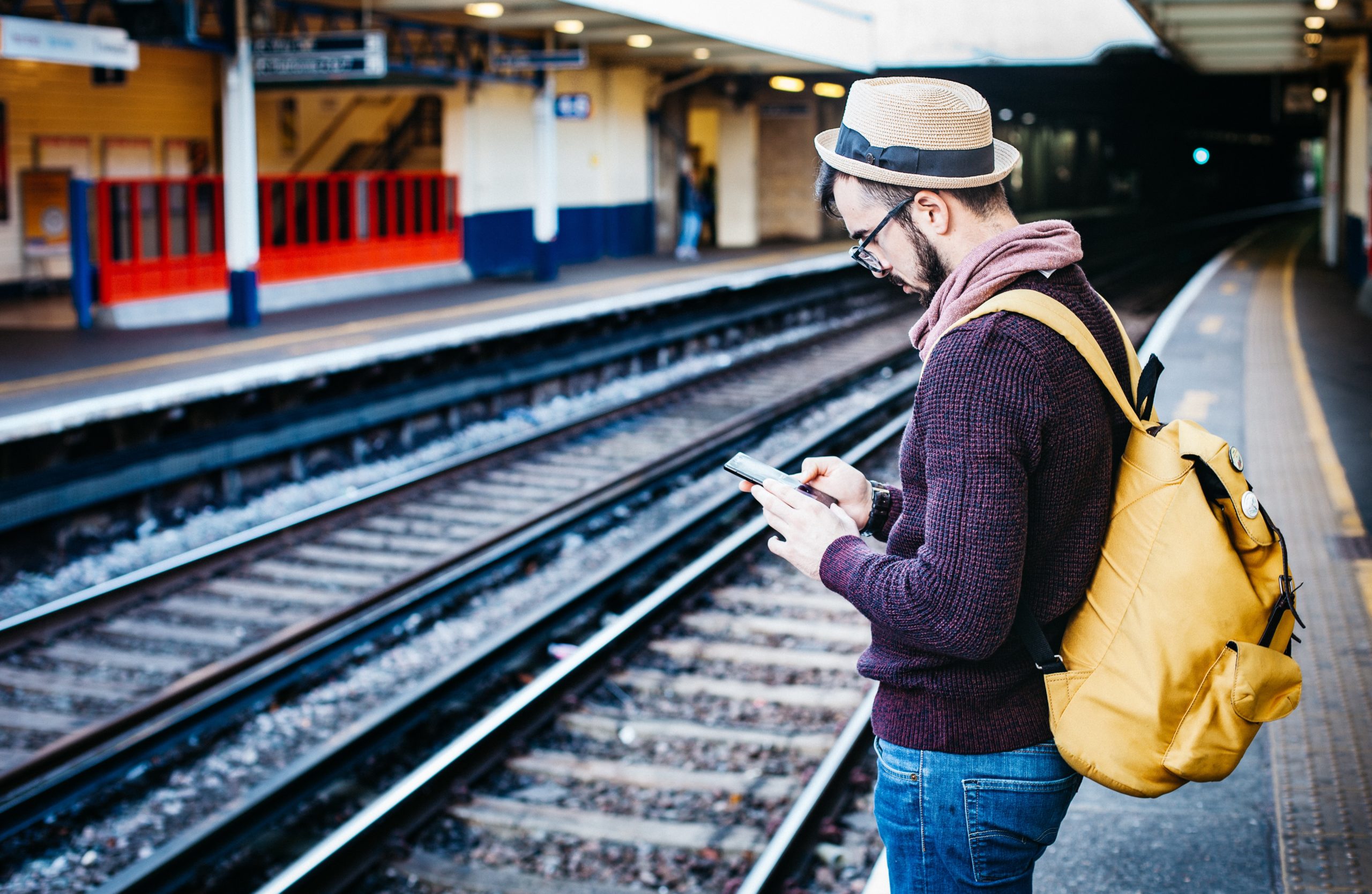 The principle: a real and connected personal assistant
We provide your customers with a real connected personal assistant, which can be reached 24/7 via a simple messaging app. Our service combines concierge, advice and daily support for travellers.
Our assistant provides an average of 20 minutes of response to the caller based on inhouse technology solutions, such as global indexing of tourist sites and hundreds of travel blog.
He is able to manage a bottle forgetfulness on a plane, to prevent a delay, to advise a restaurant, but also to suggest an original activity or to accompany the setting up of a marriage proposal (true, it has already happened)!
It's good for your customers
The intervention of personal travel assistants is only during the duration of the stay, at the rhythm of the traveller.
Our service is conversational, always discreet. The presence of a real advisor on a daily basis strengthens the relationship, the contribution of technology guarantees effective support to your clients.
They know they can count on a quick response regardless of time, day or place, and enjoy a service that makes even more sense of your work done upstream.
Your traveller is never isolated. Better yet, he'sreassured. Language is no longer a barrier:
our service is available in French and English, soon in other languages. Our advisors, polyglots, are able to intervene anywhere in the world.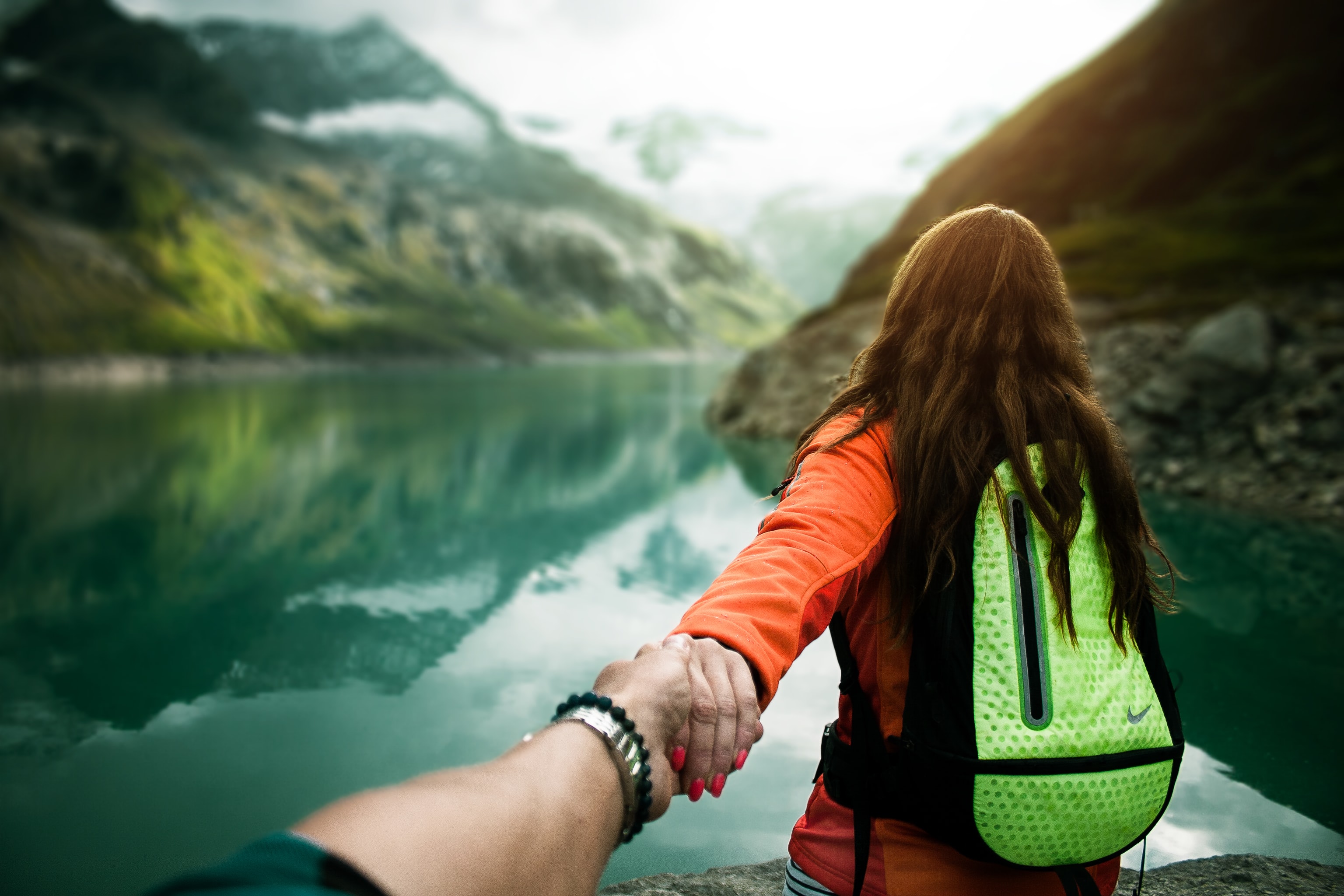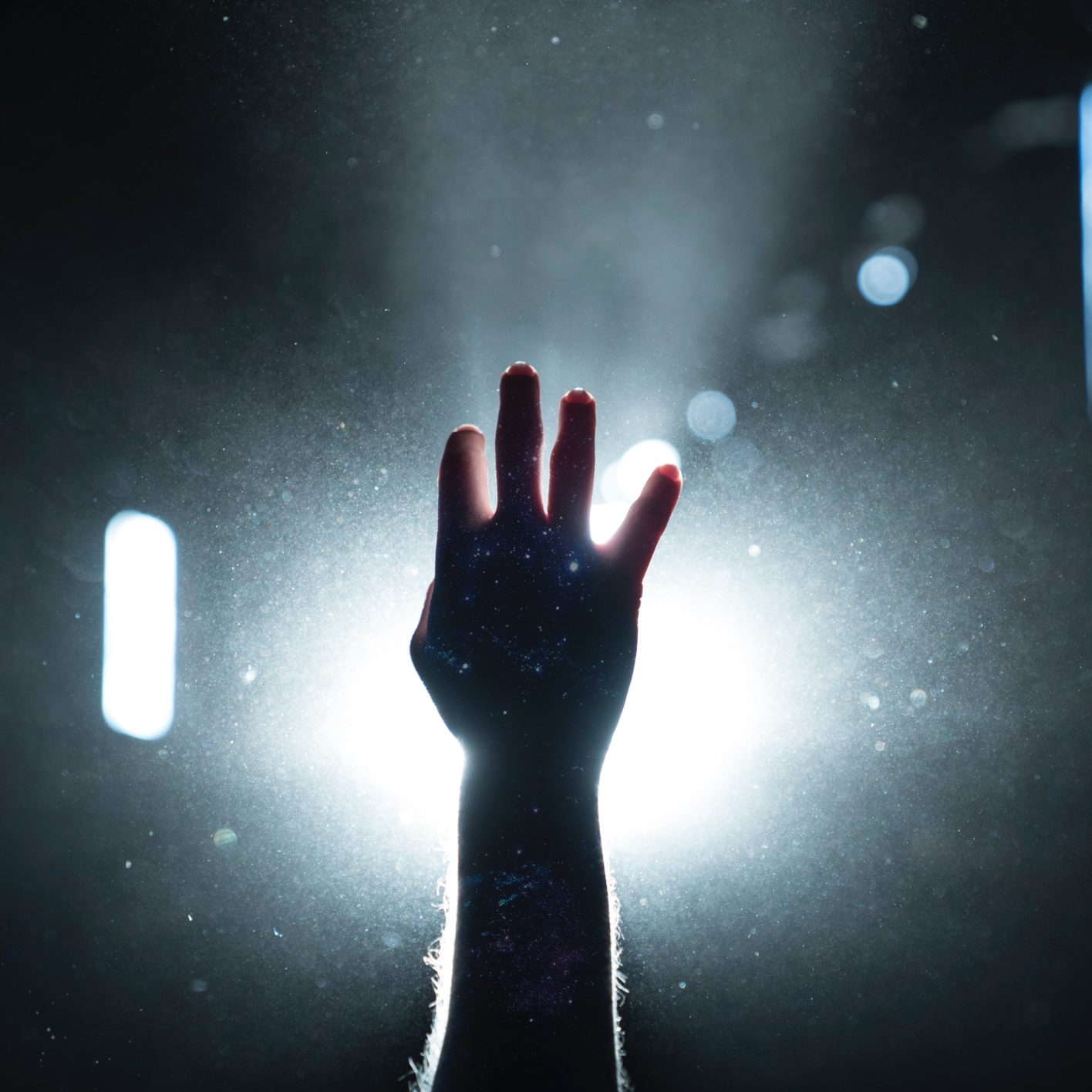 It's good for you.
Thanks to this service, you have a great loyalty lever. You no longer only manage emergencies, you share with your customers the good times of the trip. The relationship is changing. The proof is that more than 70% of travellers share their travel photos with their assistant!
The benefits are many. You add to your offerings an innovative service that makes a difference. You have a point of contact that allows you to be reachable 24/7 without impacting your daily life. Finally, you know in real time how your travelers feel about a particular situation, which allows you to adjust your services efficiently and lively.
You listen to your travellers, you meet their expectations, you participate in the success of their stay on site while remaining focused on your core business: advice, creation and sale of travel. With this service, you can even be competitive on dry flights
Available in white label
Today, more than a dozen agencies have been seduced by our service and all have opted for white label use. They describe us as a brick that complements and enhances their service offering.
With us, you havea customizable space in your image (logo, main colors). From there, your employees can create new trips, integrate their travelers – who stay in your universe -, alert personal travel assistants, but also access different services and options: messaging infrastructure, real-time exchange tracking…
Our service is also offered in distribution, via an affiliate link, at the public rate TTC, a service adapted for the general public and provided under the brand TravelAssist.io.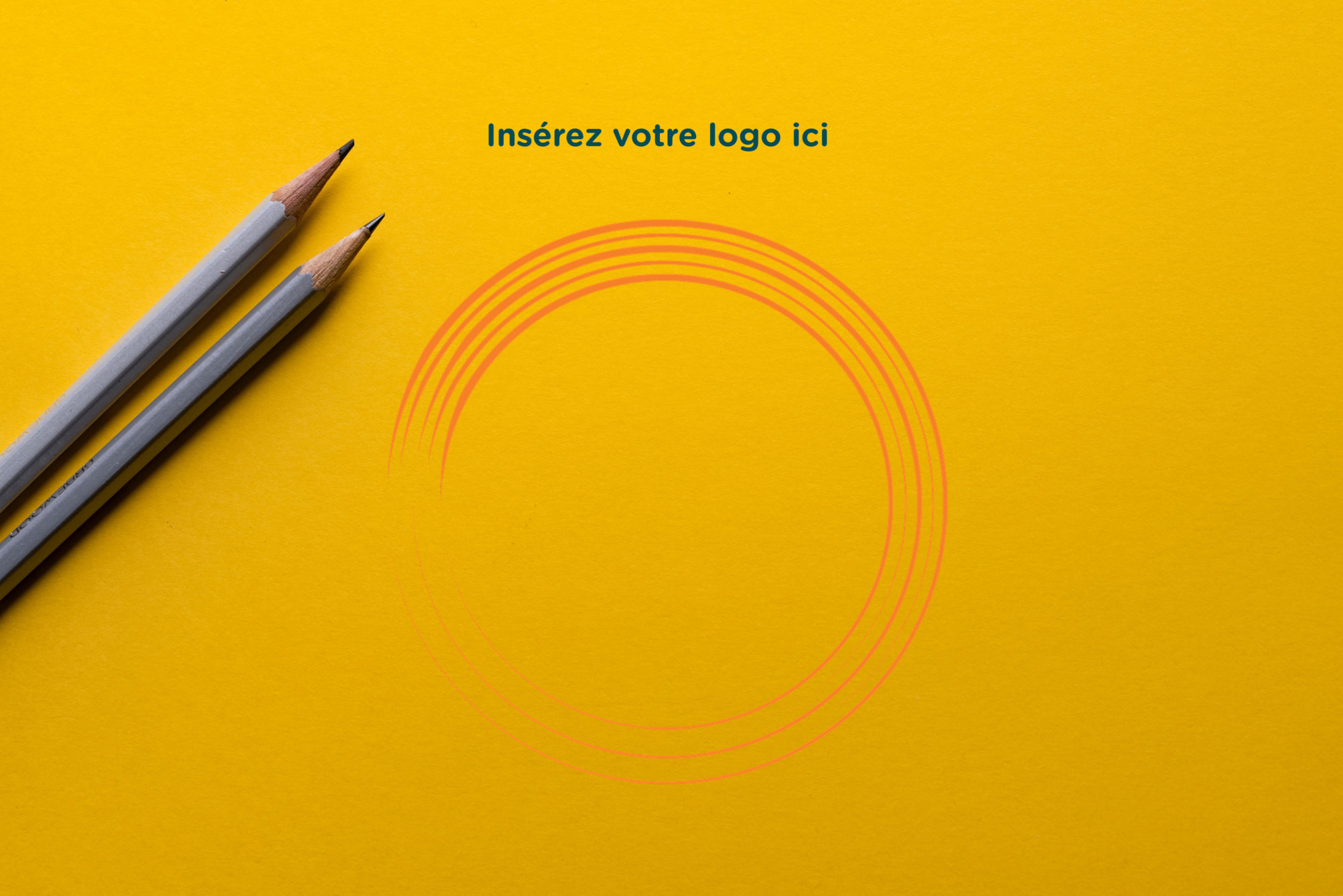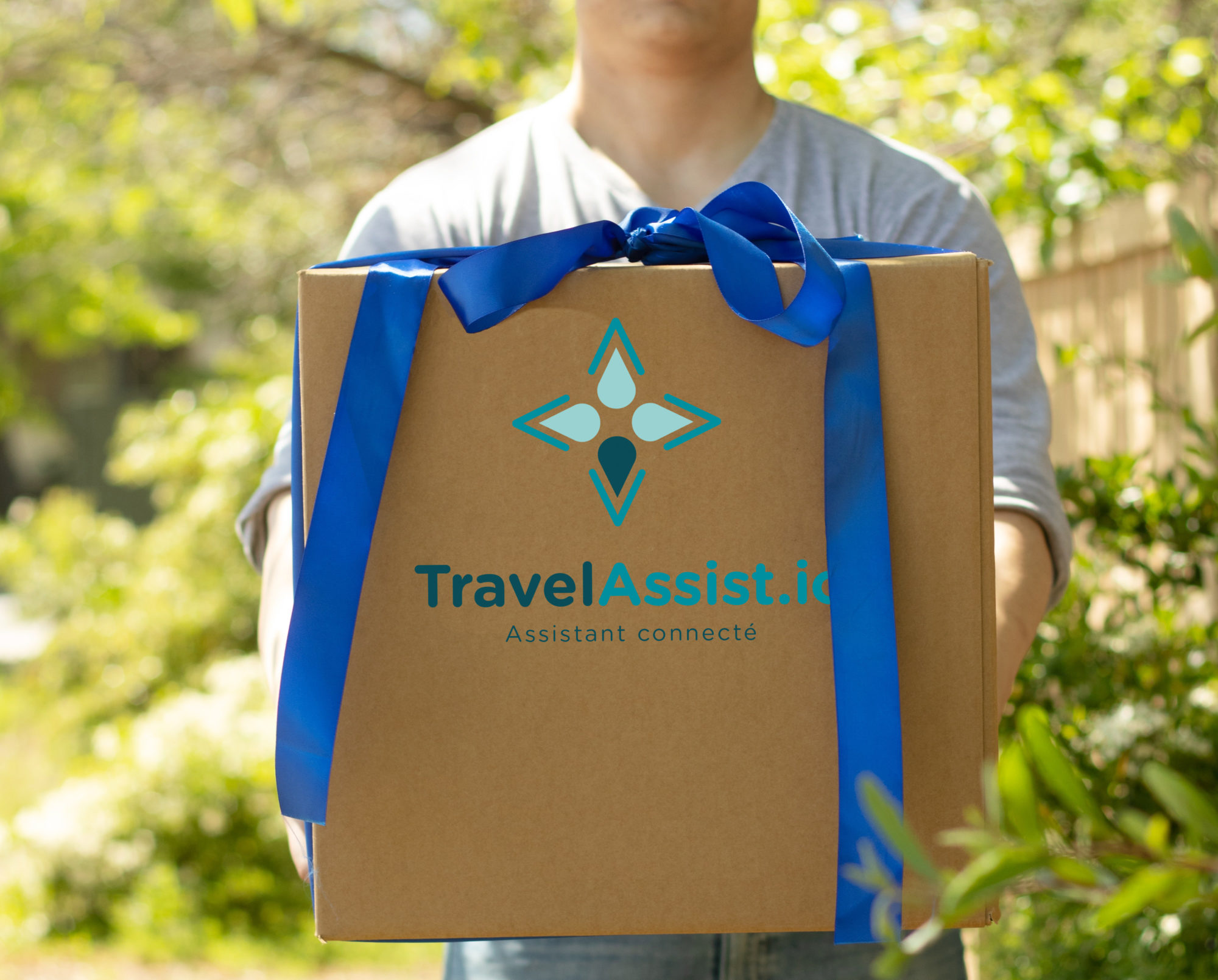 A test before each partnership
Our personal travel assistant in TravelAssist.io has been tested on more than 1,500 trips, and its users have been more than 97% convinced.
As a preamble to our collaboration, you systematically benefit from the implementation of a test trip. This allows us to experience in real time the quality of our service and to set the different levels of climbing.
Proposed directly in white label. It is set up after the signature of the partnership contract without commitment, which sets the framework of our collaboration and does not imply any minimum billing or commitment. We deliver our service to your traveler on your behalf. The file fees and the monthly subscription will become effective at the time of your first invoiced service reservation (except special offer).
It's an all-inclusive package. Not a subscription.
Regardless of the number of requests to our team, the fare remains the same: 29.90 euros HT for a trip of 1 to 5 days and 39.90 euros for a trip of 1 to 14 days (excluding possible options chosen by the partner)..
You are simply asked to choose your plan and sign up for it at least two weeks before your
customer leaves.
The package is paid directly by your teams via credit card at the time of booking.
After the test, as part of a white-label partnership, a file fee of 99 euros HT applies. They
cover the creation of personal space and the time spent setting up processes specific to your
structure.
These fees, due only to the launch of the partnership, are offered to the first 100 partner travel
agencies, don't wait to join us!
You can fill out our test request form directly.
For more information or to take a test, you can contact us on 04 28 23 16 81.