My dream is simple: to combine technology's simplicity with human intelligence and interpersonal skills to provide travel assistance for everyone and any situation.
A guide in your pocket with the knack of being discreet!
A service you can count on that gets to know you, travels alongside you, and makes daily life easier so that you can enjoy every moment to the full.
You are connected to a real person via chat 24/7, someone who can handle logistics, suggest activities, unearth new places to explore, spot great shopping deals, and find local meet-ups.
They can also reserve transport, tell you about delays and find alternative solutions… so you never have to worry about language barriers!"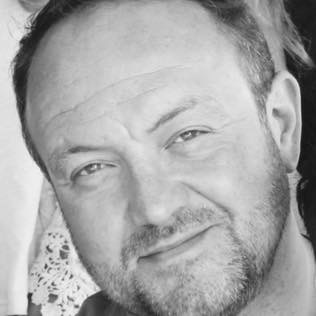 Tristan Daube
CEO/Founder of TravelAssist.io