I have a simple dream. To offer the best support service to all travelers in any situation. I have a simple dream. Combinig the simplicity that technology offers, with human and relational intelligence, to provide a travelers' support service in any situation. Being a travel guide, who will always be with you in your pocket, while keeping a low profile.
A service that you can count on and learns to know You, traveling by your side to simplify your daily life, so you can truly enjoy !
You will be in contact 24/7 with a real person, who can take care of the logistics, suggest you activities, places to discover, the best shopping places or local meetings.
Your assistant can also book any mean of transportation, notify you of a delay, find alternative solutions…the language barrier will no longer be a concern !
Thanks to Stéphan, Laurent, Valérie, Benjamin, Arnaud and Yann, my dream is becoming reality. Soon, others will join our team to accompany you and make you live beautiful moments.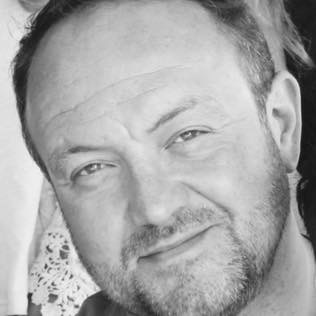 Tristan Daube
CEO/Founder de Travel assist.io