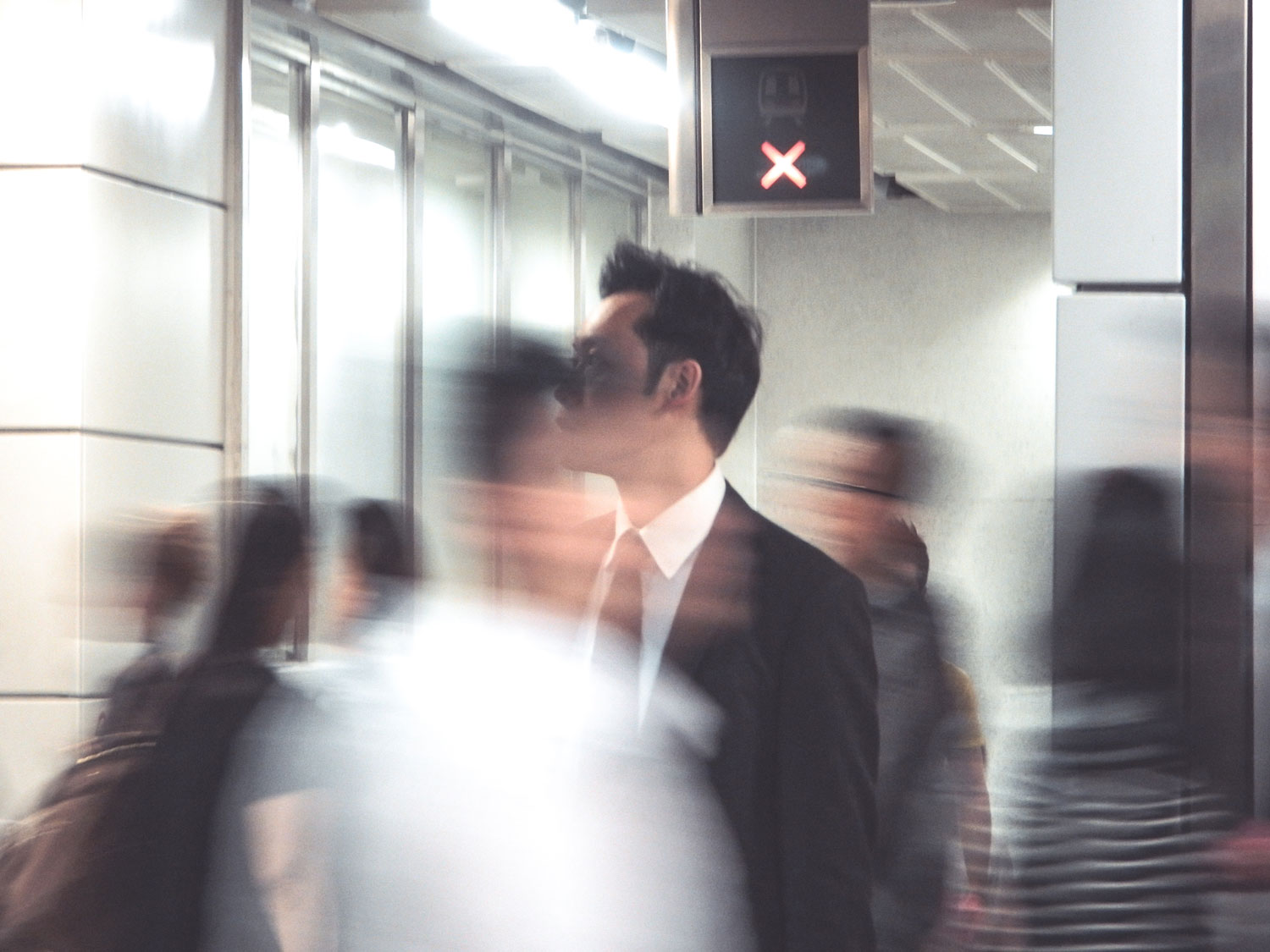 Travel assistance rate for 1 employee (from 1 to 14 days):
from €29.90* before taxes
* Excluding options and setup fees
Efficient business trip management, engaging experiences for your employees
The unexpected can often upset business trips and all travelers like to feel they are in safe hands. That is why we have created a range of tailor-made services for your organisation and your employees.
Easy access via instant messaging apps
Assistance available 24/7 to provide quick solutions to handle the unexpected
Experts on hand to transform your business trips into enjoyable travel experiences
Innovative solutions for your events, original discoveries for your clients
For an event to be truly successful, you need to take excellent care of your VIP guests, which is why we have developed a travel assistance service that offers a high level of added value throughout the trip.
Welcomes and assists your VIPs24/7
Personalizes the wording of your messages
Provides unparalleled tailored interactivity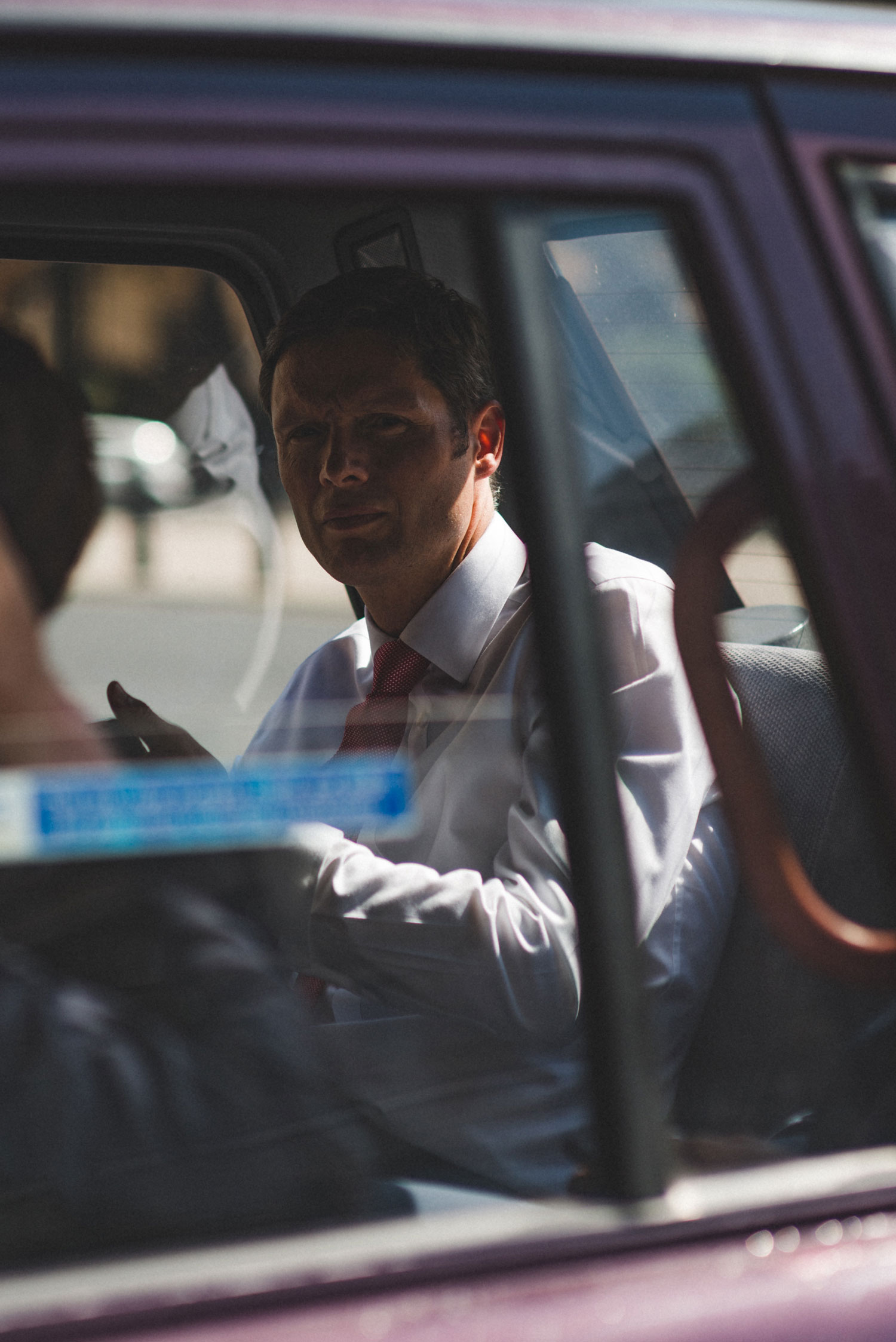 Travel assistance rate for 1 VIP for 1 event (from 1 to 14 days):
from €19.90* before taxes
* Excluding options and setup fees