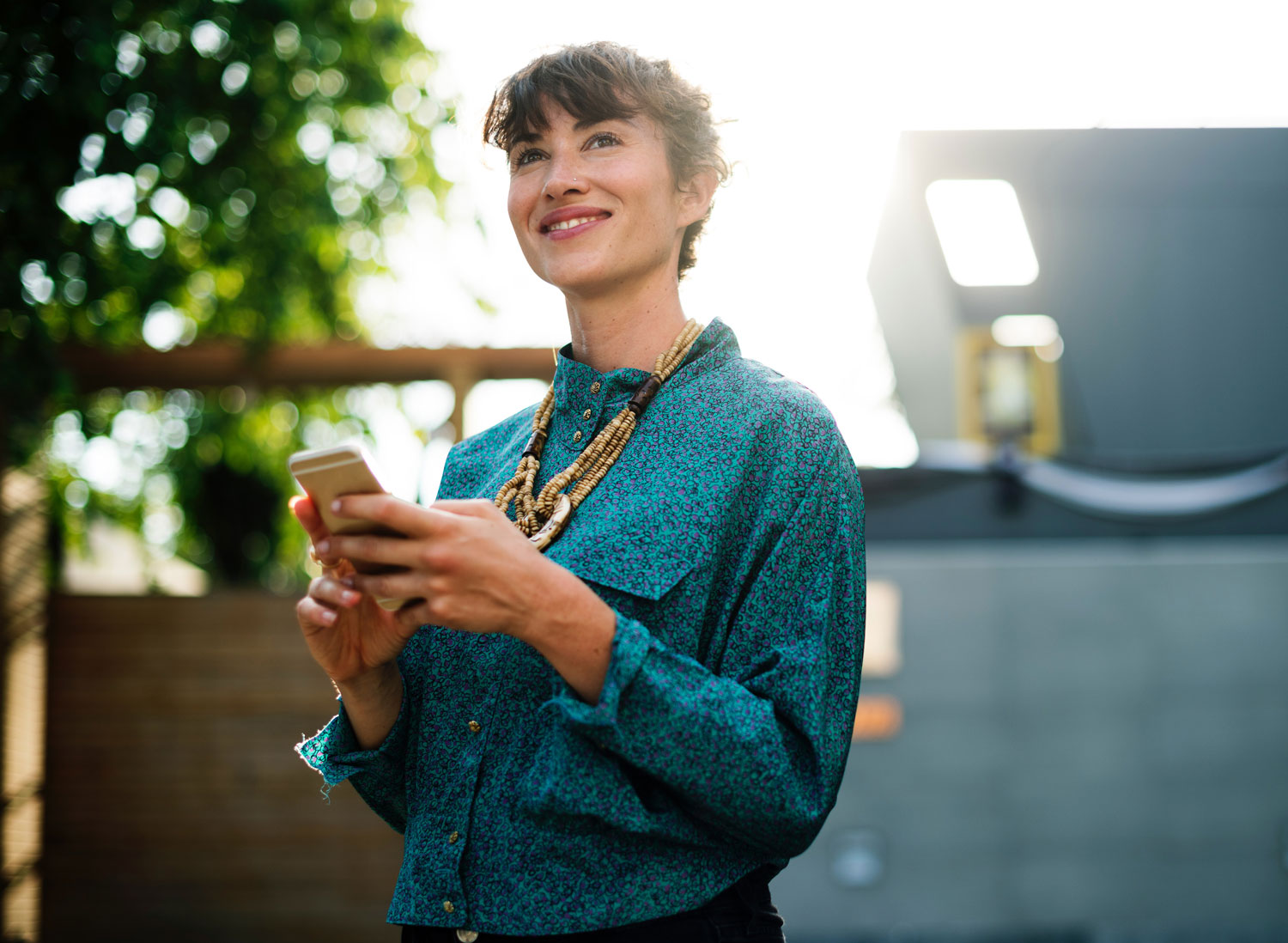 Unforgettable holidays
Because a trip abroad is not always a long calm river, because it is always useful to have someone to count on (management of the unforeseen, suggestions of activities, tips or local meetings), we have come up with a tailor-made offer of services to accompany you on your entire journey.
Unique assistance
Immerse yourself in an experience that is in complete harmony with what you love (authentic, surprising etc.)
Unburden yourself from tedious tasks and focus fully on your vacation
Sit back and relax knowing who you can turn to if the unexpected arises.